Benign Prostate Tumor: Diagnosis and it's at Times Questionable Quality


The author of the site always remembers the event which is worth reading. It was the time when I knew little about my disease, except for the pain and discomfort, and I trusted doctors to some extent. I was recommended to visit one of the expensive clinics with a good reputation. A number of analyses were like for the flight into space.I had to pay about four hundred dollars for three visits and a brief talk with the silent, but energetic in appointments doctor. In the end the doctor gave me pills which I took earlier and had only negative effect. In general, I was not given any help and spent lots of money in vain. I realized the doctor was dishonest much later when I already had thenecessary knowledge. He just did necessary and unnecessary diagnosis…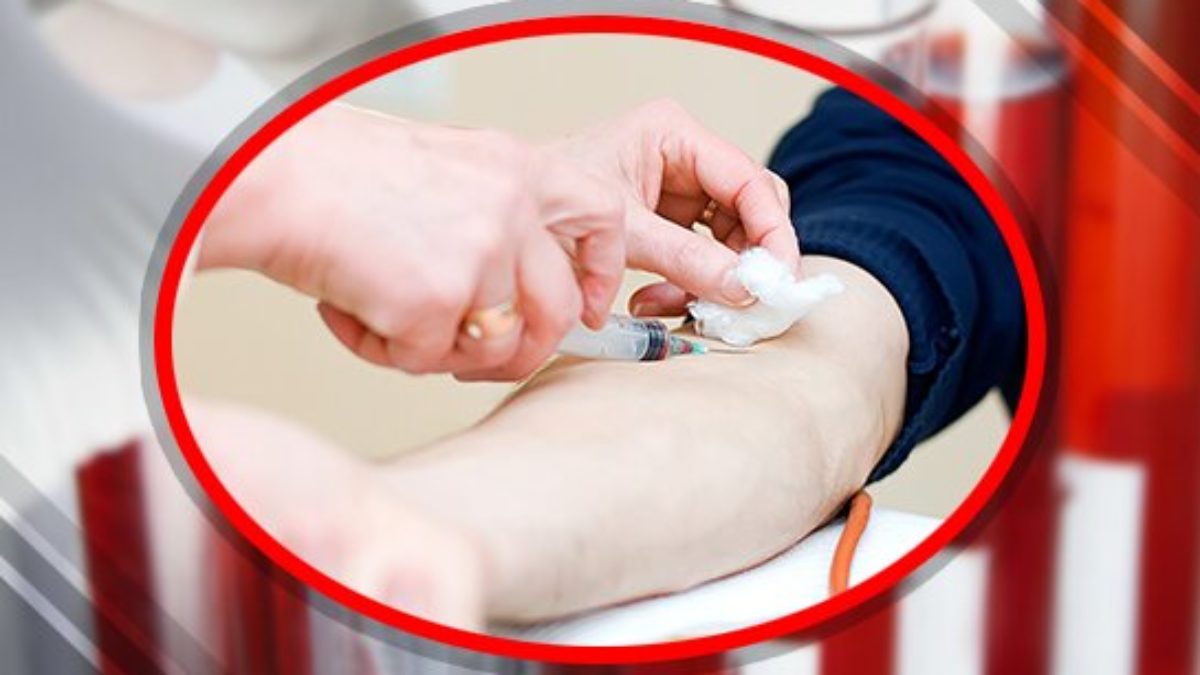 Diagnosis when symptoms of benign prostate tumors
Of course, high quality and reasonable examination of the prostate gland is the key to recovery (if the patient sincerely wants it). Here's what you need to know about the disease.
Ultrasound of the bladder, transrectal ultrasonography of the prostate. This analysis is described in detail in a separate article. Allindicators are important, but the significant excess of the residual urine is a call to operation. Advice. Its value in most cases is steadily declining when you take reasonable health measures. In the case of excessive amounts of urine, objectively determine your abilities (predisposition to diet, exercise therapy), and only after that make a decision about further surgical service.
Physical diagnostic in the form of palpation. It allows inspecting only that part of the prostate, which is adjacent to the rectum, that is, you cannot fully rely on this method. Reliable results after it can be issued only by the urologist (andrologist) with high qualifications.
PSA is a blood test for prostate specific antigen. Indicators of limits: up to 49 years is 2.5 nanograms per milliliter, up to 59 years is 3.5 ng/ml, up to 69 years is 4.5 ng/ml, 70 years and older is in about 6.5 ng/ml. The significant excess of the norm (10 ng/ml and above) gives rise to prostate cancer and a subsequent biopsy of the prostate. Level of PSA is unstable. Practice confirms that it decreases when you lead a healthy lifestyle.
A prostate biopsy is used to detect carcinoma of the prostate by taking apart of the prostate tissue by the special needle. It is a very painful procedure and provokes partial growth of prostate tumors. As usual, there are contraindications. The author often dealt with users who chose the method of treatment of BPH and who were prescribed unnecessary biopsy by the doctor. Advice: biopsy of prostate is analysis you cannot rush to dohaving the limit values of PSA. If you are predisposed to activity and restricting diet, postpone a diagnosis for a couple of weeks and make a decision about the research after doing the analysis DOG again.
This is the main list of analyses if you do not have any complications or coexistent diseases. All of them areavailablealmost everywhere.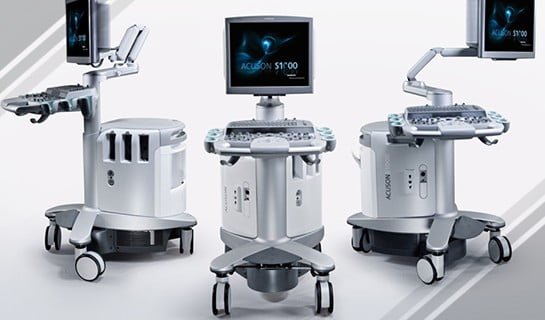 The basis for this web-site is the method Living Without BPH (also available in Turkish, French, German, Polish, Russian, Spanish, Arabic, Italian, Portuguese).
Sincerely,
Gennady Plotyan – the author of the content about the symptoms, diagnosis and treatment of benign prostatic hyperplasia.
Preparation of the project (sources, links, help)