Reviews about the Method of Treatment of BPH
Dear reader! From its very beginning the purpose of this site has been to ensure not only accessibility of the method, but also honesty of its results. Nowadays reputation of the Internet is two-fold, so posting feedback on the website seems doubtful.
For this reason I put a video introduction on Youtube.com. Anybody who wants to communicate may leave short feedback about results of treatment on this page (not more than 500 symbols per message). YouTube link:
Youtube.com
People write their messages themselves and YouTube has nothing to do with me. I can't even correct grammar mistakes. This does not bother me. To the contrary. This way is more objective taking into account complexity of the disease and the number of quacks. It is up to you whether you want to stay anonymous when writing your feedback. Registration is simple. However, there is one disadvantage: many people experience problems with posting their feedback. The system is not perfect. But if you are persistent, I will sincerely appreciate it.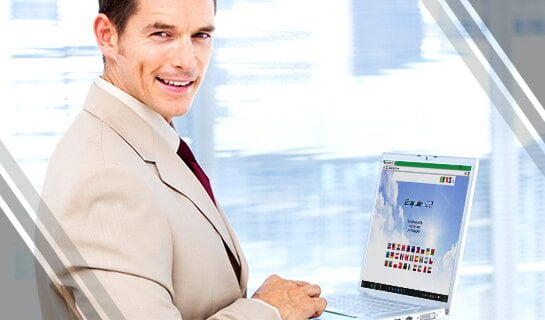 Respectfully yours, the author of the web site "Living without BPH".